Are you feeling overwhelmed, stressed out, or stuck in a rut? Do you find yourself struggling with difficult emotions or experiencing relationship issues? You're not alone. Life can be challenging, but there is help available. At SMIF counseling, we offer a safe and supportive environment where you can explore your thoughts and feelings, gain insight into your behavior, and learn valuable coping skills to help you navigate life's ups and downs.
What Is SMIF Counseling About?
At SMIF Counseling, we believe that everyone deserves access to high-quality mental health care. Our counselors are trained professionals who specialize in helping people overcome a wide range of mental health issues, from depression and anxiety to addiction and trauma. We use evidence-based therapies, such as cognitive-behavioral therapy (CBT) and dialectical behavior therapy (DBT), to help our clients achieve their goals and live more fulfilling lives.
Types of Counseling We Offer
We offer a variety of counseling services to meet your unique needs, including individual therapy, couples therapy, family therapy, and group therapy. Our counselors specialize in a range of issues, including:
Depression and anxiety
Trauma and PTSD
Addiction and substance abuse
Eating disorders
Relationship issues
LGBTQ+ issues
Career and life transitions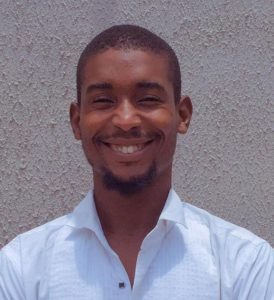 What To Expect From Our Counselors
When you work with one of our counselors, you can expect a warm and non-judgmental environment where you feel heard and understood. Our counselors are trained to help you identify your strengths and develop a personalized treatment plan that fits your specific needs. We will work with you to set achievable goals and help you develop the skills and tools you need to achieve them.
At SMIF counseling, we understand that seeking help can be difficult, but we believe that everyone deserves to live a happy and fulfilling life. We are committed to helping you overcome your challenges and achieve your goals. Contact us today to schedule a consultation and take the first step toward a brighter future.