Osinachi Finally Laid To Rest!
Can you remember the famous Gospel Singer, Osinachi Nwanchukwu that was repeatedly brutalized by her husband, Peter Nwachukwu, which later led to her untimely death on April 8th this year? You remember? Her remains was laid to rest today amidst tears from her family, friends, well-wishers/loved ones. She was buried in her father's compound in Amakpoke Umuaku Community in Isochi Umunochi, Abia State.
Trust me, within a month or so, she will be forgotten only be remembered by her music and her children.
The husband she fought hard to keep happy, will forget, the church she needed to stay in their good books will move on. The fans who would have judged her if she walked away from an abusive marriage will move on. Her family and friends who probably told her "Just manage, no marriage is perfect, bla, bla, bla" will all move on. Her neighbours and colleagues who she tried to impress with the Mrs. Somebody will all move on.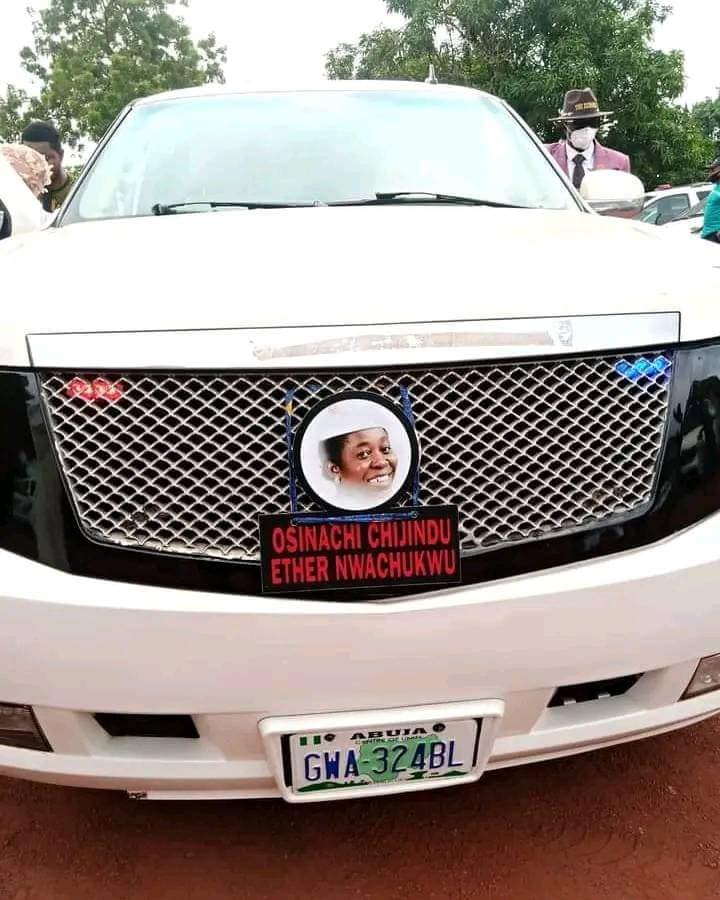 She will never see her children hit major milestone, she will never see them grow, she never got to live, be happy and eat the money she laboured for all because we have been told that marriage means suffering and smiling.
The vicious cycle will continue with another woman or man.
The death of Osinachi is another reminder to those who are in abusive or toxic relationship to leave so they can live!
NEVER put anything above your happiness, you came alone, you will go alone. So, save yourself first! Ok?
Written by Adeogun Joseph Kayode. Kayode is a Certified Content Marketing Strategist, Journalist, Communications and  Leadership Coach with over 15 years working experience with individuals and various organizations in Nigeria and across the world. He is also an author of ten books on school leadership, new media, digital marketing, public speaking, freelance writing and entrepreneurship.