Tribute to our beloved volunteer, Olugbenga Igbayibo (Ayooolopon)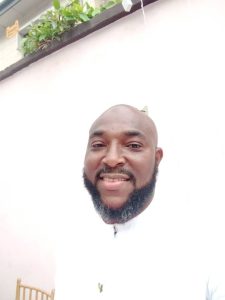 With a heavy heart, we pay tribute to our beloved volunteer, Olugbenga Igbayibo, who recently passed away after a courageous battle with cancer. Olugbenga was a valued member of our team at Stop Mental Illness Foundation, and his contributions to our cause will never be forgotten.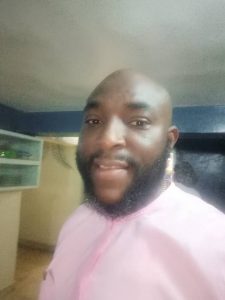 Olugbenga was a vision helper and a passionate supporter of mental health causes. He was always willing to lend a helping hand and offer support to those in need. His dedication and commitment to our organization were truly inspiring, and we are grateful for the time he spent with us.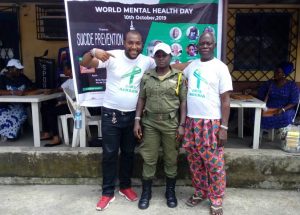 Despite his health challenges, Olugbenga continued giving his all to our organization. His positive attitude and unwavering spirit were a testament to his character, and he served as an inspiration to all of us who had the privilege of working with him.
Olugbenga's passing has left a void in our organization and the lives of everyone who knew him. We are deeply saddened by his loss, but we take comfort in knowing that his legacy will live on through the work that we do at Stop Mental Illness Foundation.
We extend our heartfelt condolences to Olugbenga's family and loved ones during this difficult time. We hope that they find comfort in knowing that he touched the lives of so many people and made a profound impact on our organization and the mental health community as a whole.
Rest in peace, Olugbenga. You will be deeply missed, but never forgotten.