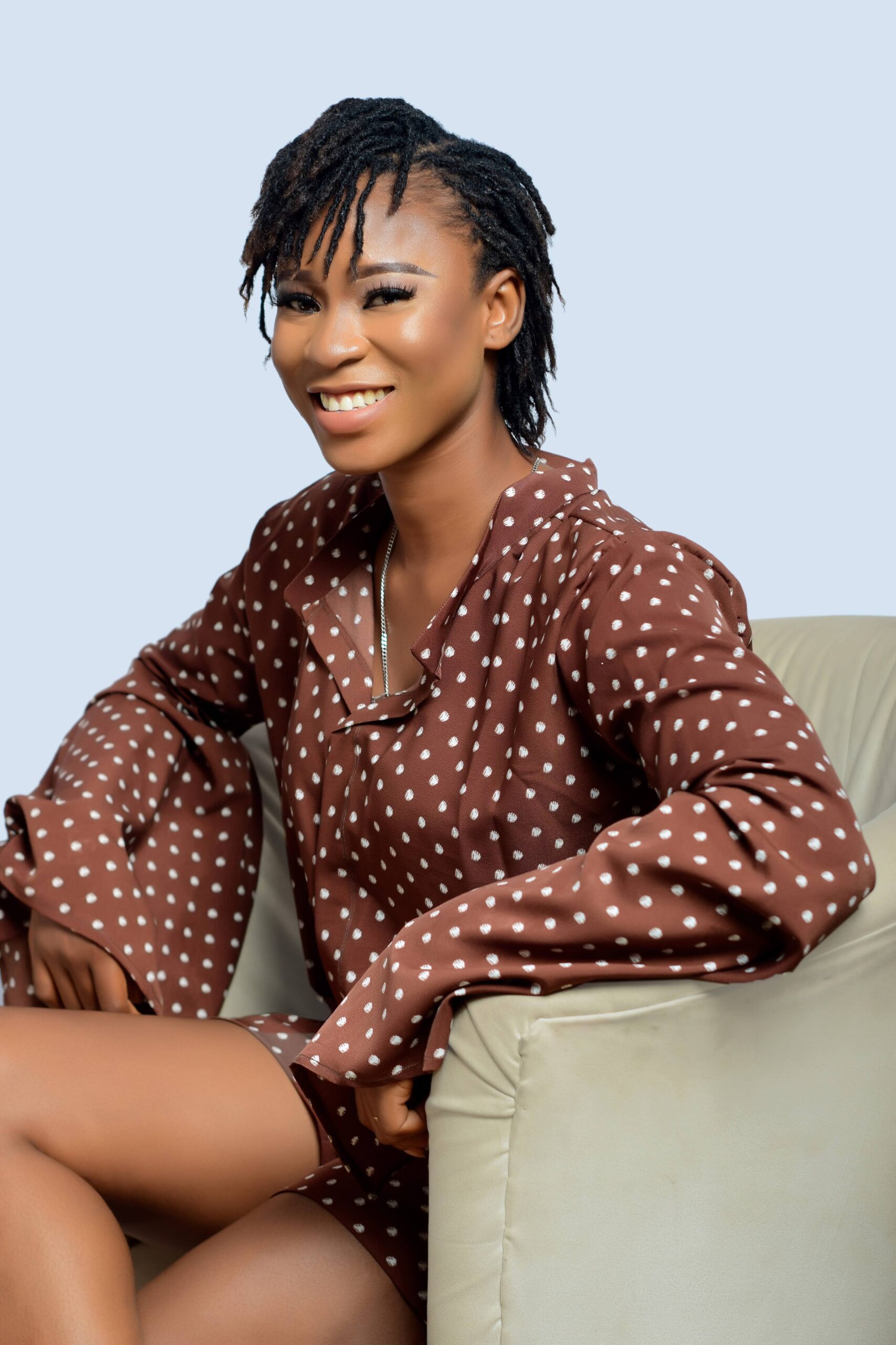 Relationships and Mental Health
Editor:Oluseyi ELIZABETH ODUDIMU
The first thing you need to consider before starting a relationship is the ability to cater for your emotions, wellbeing, mind and body, which will enhance you the emotional strength to care for your partner's welfare adequately and bring lasting happiness in a relationship.
Scientist proved that genes, personality, circumstances and opportunity matters in every aspect of life, but through my experience in marriage for 13 years, I personally believe that happiness in every relationship comes from choices and contentment. It is quite understandable that our inherited characteristics and some certain circumstances can cause an individual to make an unwise decision on a certain occasion.
We may not be privileged to control or change the definite situation we sometimes find ourselves, but we can choose our happiness with the way we approach lives and also evaluate and improve relationships communications and experience in all ramifications.
In marriages, people spin around finances, communication, time management, having children and parenting, infidelity and other marital issues as barrier splitting marriages. In most cases, Africans failed to relate marriages happiness with the importance of well-being. According to experts and marriage counsellors, nurturing and handling of marriages rested on good mental health. from research, It is noted that single, divorced, or separated couples who share a house are more likely exposed to mental illness than married couples, at the same time mental health concern can damage a couple's relationship. However, to sustain, nurture and keep up successful marriage, there are some certain guidelines, idea, noted mind map that is connected to your mental health which can help you navigate through the endless marital journey with happiness.
You're entering into someone of different upbringing, background and sometimes religion; is  definitely going to be tough and you expect unimaginable things, but the ability to manage each other well basically depend on good mental health
Nothing tortures a spouse than having someone who does not share the same view about life with you or a partner that refused to value you or support your vision. Your satisfaction and happiness are worth more than gold and the only way to get this is being mentally stable, ignore every stereotypical opinion and unrealistic views of other people and consider the fact that marriage should involve both of you alone.
Due to lack of good mental health, many people while choosing their partners, they usually fail to pay more attention to certain qualities such as aspiring, confidence, full of potential and guarantee of both parties been in love, understand meaning and purpose of marriage and carefully examine their emotional attachment.
80% Marriages failed in Nigeria because many people did not realize they suffered for mental illness which makes the relationship to be unhealthy, apparently affects their partner's expectations, trust, communication, respect and the bond we become debilitate and the marriage will be distorted or result to domestics abuse or violence. High-quality mental well-being will stand as the foundation of marital maturity, experienced in terms of knowledge, career, managing finance, decisions making, and parenting and also construct genuine emotions to manage each other personality, weaknesses and attitude. Every marriage faces marital challenges, but the ability to amend the arrangement, adopt, adapt, manage family affair and plan ahead. Understanding your spouse desires required stable mental health because disputes and disappointments, by and large, will definitely occur in relationships.
Although,  it is so difficult to understand toxic relationships because there are so many hypocrites, pretenders, fake and chameleon people outside, I tell you that with your firm mental health, you should at least be able to tell if the person you're into a courtship with can provide you with everlasting happiness, except if you just decide to proceed with the relationship due to circumstances that surround you at that moment or out of distraction.
Women are emotionally tortured in Nigeria because our cultural theorem does not permit most of them to choose their spouse with their right mind and at the right time, especially when they begin to attain matured age and the parents begin to pressurise.
Scientists proved that individuals in -unbroken marriages were most likely feeling delighted, energized, filled with pleasure, the privilege of having a partner to ruminate with can as well lead their path to fulfilment of destiny.  The success of every community begins from marriage institution; Nigeria government need to be sensitive to mental health need by providing financial support to create adequate health services. Couples can also seek professional help to acquire knowledge on ways to deal with the intensity of the relationship, how to understand and respect a partner's needs.
However, we need to significantly understand our external and internal environment which will affect our relationship positively and also help to amend every aspect of our life. Selection of partner shouldn't be conventional decision; rather you are in the best position to choose rightfully.